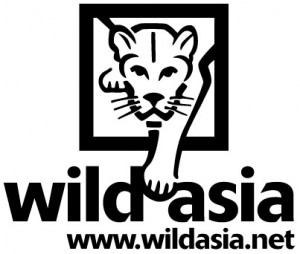 The Blue Yonder has announced it's participation at the
Responsible Tourism Training Workshop organised by Wild Asia in Kuala Lumpur
on the 29-30th OCT 2009. We will be presenting the trends and development of Responsible Tourism Partnerships and networks with a focus on India.
Wild Asia announcement says, "This workshop, which targets business owners, tourism operators and media, provides a background to sustainability principles in tourism and numerous case studies from the region. The workshop is an excellent opportunity to learn and share with your peers, as well as, an opportunity to take home ideas for your own businesses. For the media, the workshop will highlight areas where travel journalism can expand."
Check out the site
for more details on venue, time, participation fee etc.
Wild Asia
will also be partnering with
The Blue Yonder
and
Traveltocare.com
to organise the
Responsible Tourism Networking
at the
ITB Asia
(Suntec, Singapore) on the 22nd OCT 2009. We believe this partnership will be able to bring together many RT initiatives across South and South East Asia and share their experiences.